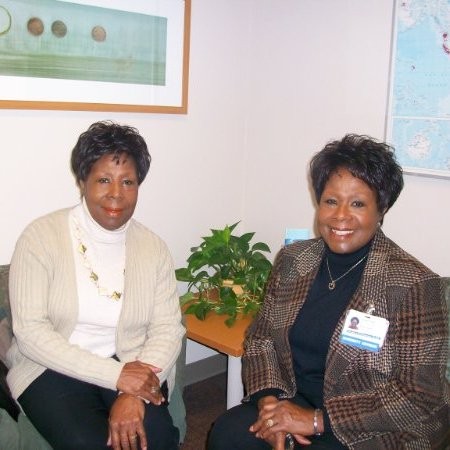 MCNBNA's mission is to provide a forum for collective activities by African American nurses to "investigate, define and determine the health care needs of African Americans and to implement change to make available to African Americans and other people of color health care that is accessible and acceptable."
MCNBNA is committed to collaborative efforts with private and public agencies and organizations that share common concerns for improving the health status of all people of color.
MCNBNA is commited to promoting health careers/professions and providing annual scholarships and support to nursing students.
Thank you for visiting our website as always we would be happy to answer any question, or comments you have regarding our website, programming, events or materials. Remember if you would like to be contacted by someone please fill in your contact information in the space below.
*Inquires for MCNBNA to be a part of your community events, please use the Community Event Request form.
Have a Question of Comment?

LEARN MORE ABOUT OUR ORGANIZATION
Upcoming chapter meetings:
January 14th, 2017
Regular meeting will be combined with Annual Prayer Breakfast
Italian Community Center
631 E Chicago Street | 8:00 am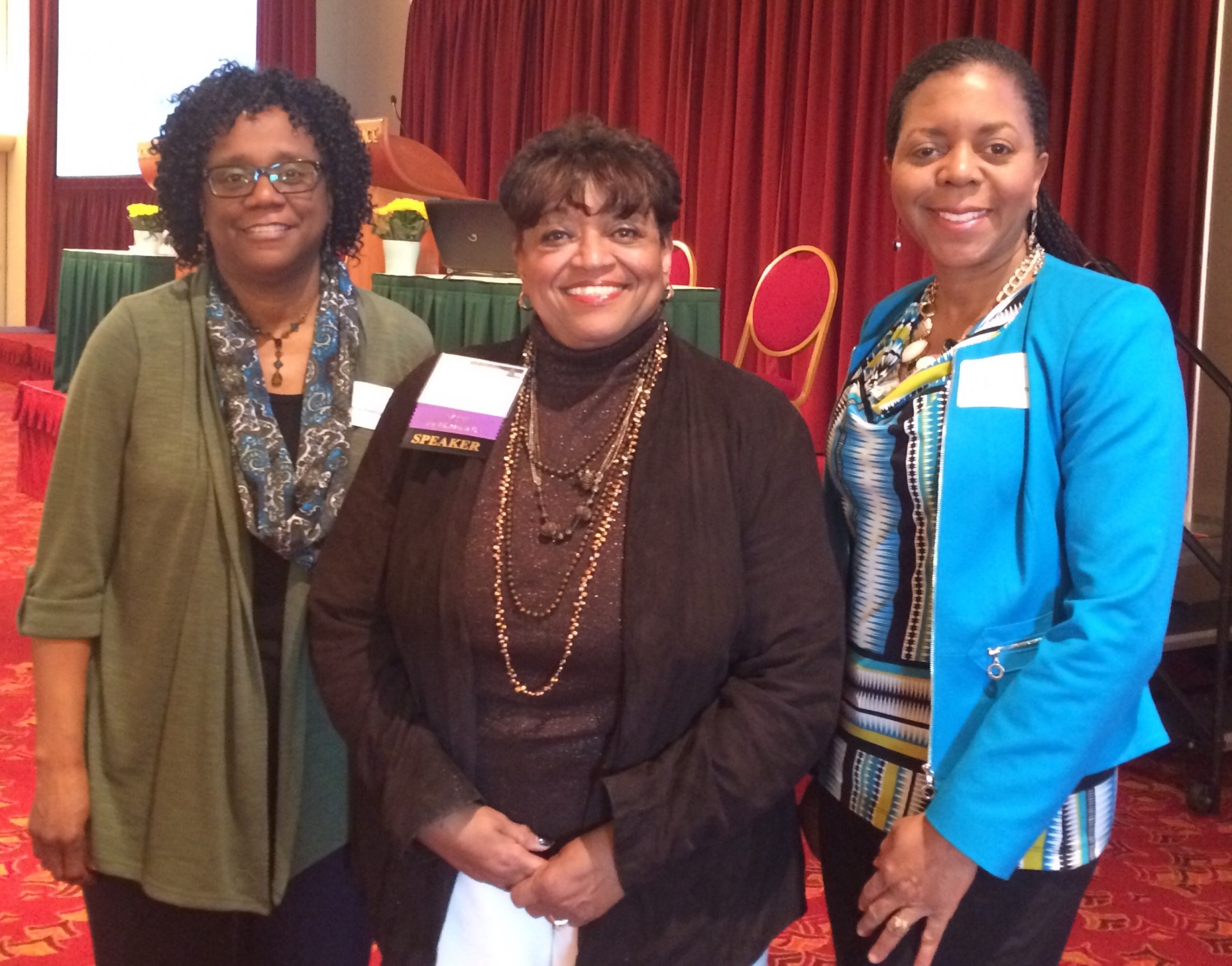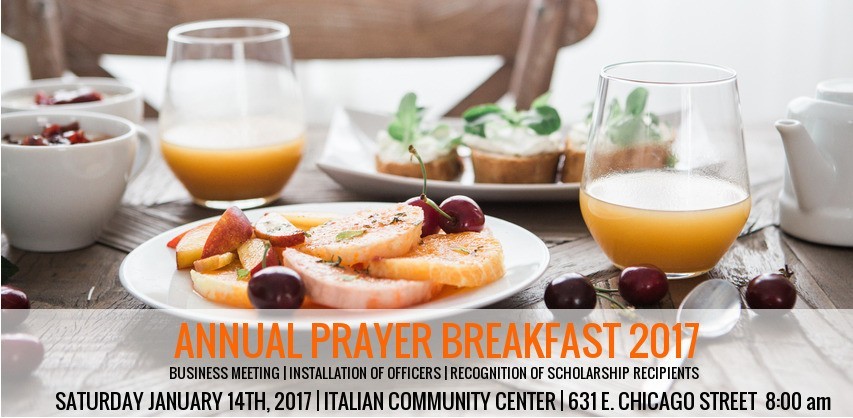 Membership Growth: To increase MC membership by 15% in 2016.
• Finance: Develop programs and products to strengthen the Chapter's financial status.
• Education: To enhance members nursing and business knowledge as it relates to growth and development in their chosen field.
• Mentoring Program:
- ​Develop a mentoring program for our nursing student to aid them in completing their education in nursing.
• Community:
– Partnering with others organizations in educational programs for our communities.
– Participate with churches and other health care agencies in promoting and providing health care screenings.
• Networking Opportunities:
– Colleges, universities, high schools, and grade schools for potential opportunities to channel young people into nursing.
– Collaboration with other minority nursing organizations to form a collaboration of interest.
– Continue to host social events to stimulate interest in the Chapter.