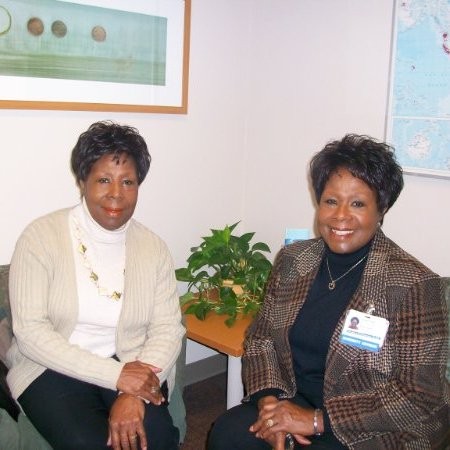 MCNBNA's mission is to provide a forum for collective activities by African American nurses to "investigate, define and determine the health care needs of African Americans and to implement change to make available to African Americans and other people of color health care that is accessible and acceptable."
MCNBNA is committed to collaborative efforts with private and public agencies and organizations that share common concerns for improving the health status of all people of color.
MCNBNA is commited to promoting health careers/professions and providing annual scholarships and support to nursing students.

Saturday June 10th 2017
Aurora Sinai Medical Heart Institute
960 Nth 12th Street
Milwaukee, WI 53233
10:00am-11:30am First Floor Conference Room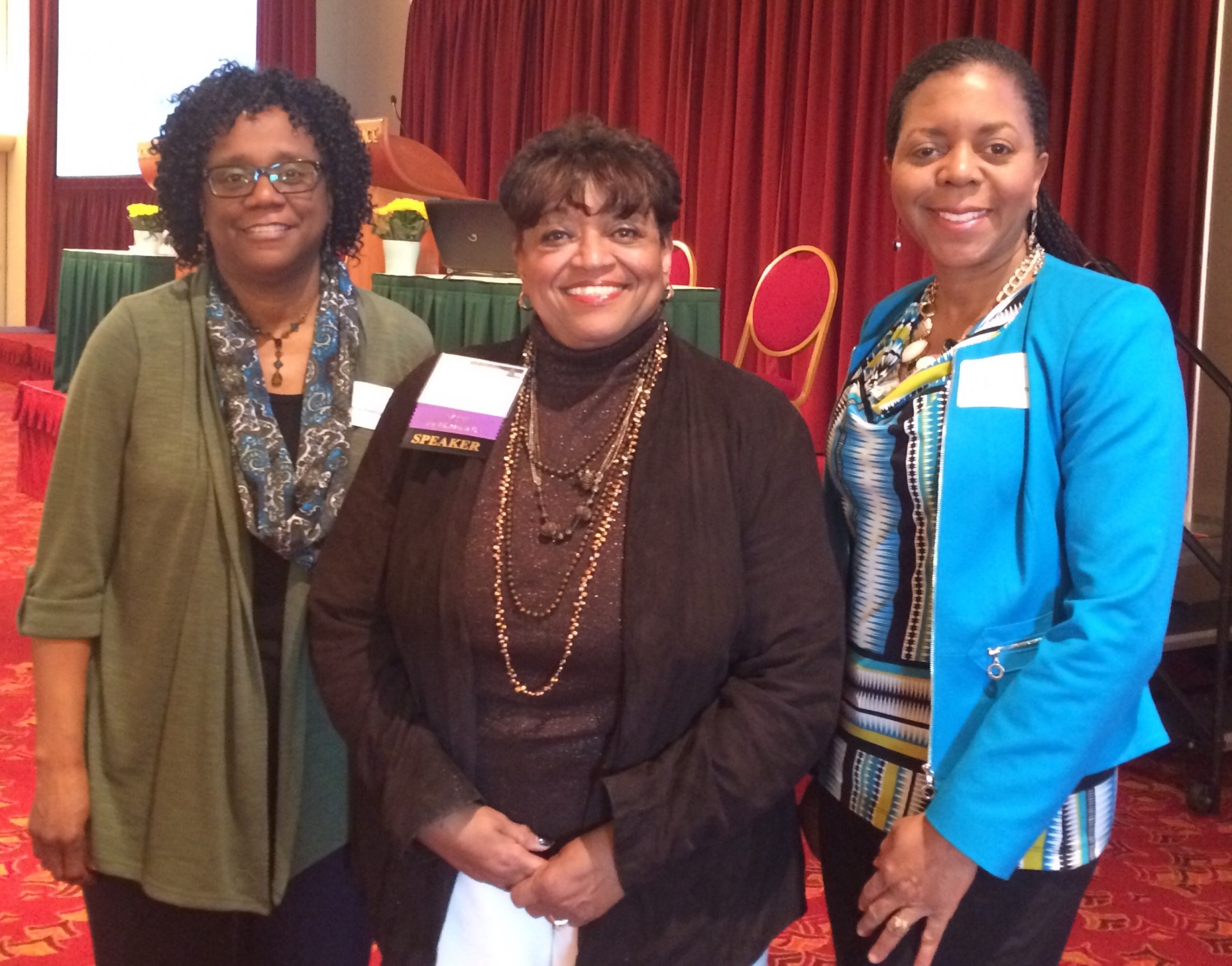 MCNBNA Meetings Are Fun

 MCNBNA represents the most highly educated and experienced group of nurses of color in Milwaukee with the ability to significantly impact health care access and health education amidst the current health care crisis. As we enter a new year of service MCNBNA will continue to represent and provide a forum for nurses to advocate for and implement strategies to ensure access to the highest quality of healthcare for the Milwaukee Community.

Melanie Gray PhD.RN 2017-2018 MCNBNA President.